Patient Assistance / Transportation Services
Assistance with transportation, lodging and other issues for El Pasoans dealing with cancer
---
The Patient Assistance/Transportation Services (PATS)* program provides assistance with transportation and lodging to patients during their cancer journey. Assistance is in the form of a pre-paid VISA card and can be used for transportation in or outside the city towards evaluation, treatment, surgery and diagnostic studies for their cancer.
PATS is available to patients who have a genuine financial need. Patients may apply for assistance once they receive a physician referral to another treatment facility within the Southwest. Assistance is limited to twice a year. Upon receipt of written documentation from the referring El Paso physician, the program coordinator will work with the patient to ensure they receive assistance in a timely manner.
Call (915) 562-7660 or email cmartinez@rgcf.org for more information.
* The PATS program depends upon availability of funds and patient qualification.
---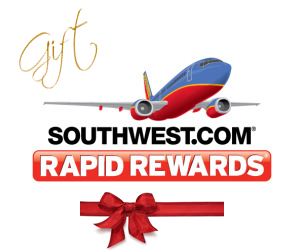 Southwest Airlines allows Rapid Reward Members the opportunity to gift some of their accumulated reward points to others. Please click here or on the image on the right to donate your points to patients who are in need of transportation assistance. Thank you.