Breadcrumbs
Join The Brovember Challenge: #rgcfbrovember
Join The Brovember Challenge: #rgcfbrovember
Join The Brovember Challenge: #rgcfbrovember
VOTE FOR YOUR BRO!
The Rio Grande Cancer Foundation invites you to vote for favorite bro and help us grow awareness about the importance of Men's Health issues. VOTING IS 100% FREE!


2022 Brovember
Contestants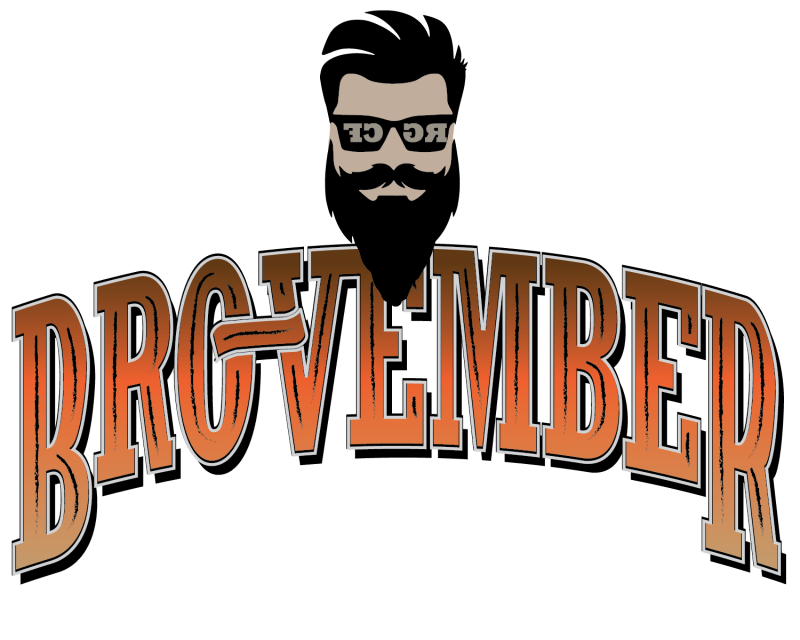 Get The Word Out!
Get moving with regular physical activity

Get to and stay at a healthy weight

Get regular check-ups and cancer screening tests.

Prostate cancer screening begins between ages 40 - 50

Colorectal screening begins at age 45
Vote Here - Last Date: Dec 4, 2022
Please fill out the form below to submit your vote. Only ONE vote per person.
The Brovember Campaign is brought to you by the Rio Grande Cancer Foundation, committed to promoting Men's Health and Cancer Prevention through healthier lifestyle choices and early screenings.

Tools
To Use
Click to view or download the following tools / information in PDF format.