Breadcrumbs
Patient Assistance / Transportation Services
Programs

Patient Assistance / Transporta...
Patient Assistance / Transportation Services
Assistance with transportation, lodging and other issues for El Pasoans dealing with cancer
The Patient Assistance/Transportation Services (PATS)* program provides assistance in the form of a pre-paid VISA card which can be used for needs associated with a cancer diagnosis, such as treatment evaluation, travel, lodging, co-payments, diagnostic.
Working with your physician, patients are considered on a first come-first serve basis.The PATS program depends upon availability of funds and patient qualification.
PATS is available to patients who have a genuine financial need. Assistance is limited and requires that the patient comply with reporting.
Call (915) 562-7660 or email dmedina@rgcf.org for more information.
---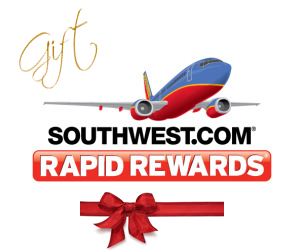 Southwest Airlines allows Rapid Reward Members the opportunity to gift some of their accumulated reward points to others. Please click here or on the image on the right to donate your points to patients who are in need of transportation assistance. Thank you.

Tools
To Use
Click to view or download the following tools / information in PDF format.