Great gift Ideas for cancer patients
COMFORT & RELAXATION

Acupressure Mat and Pillow Set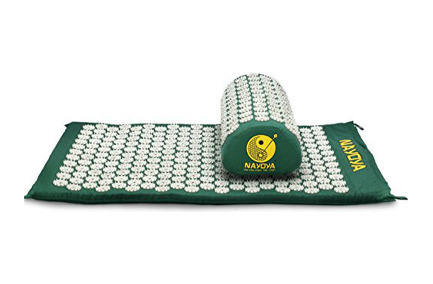 Simply lie down shirtless on the mat and rest your neck on the pillow while thousands of acupressure points work on the body, increasing blood flow and promoting healing.

Fishbellies Cold Therapy Pack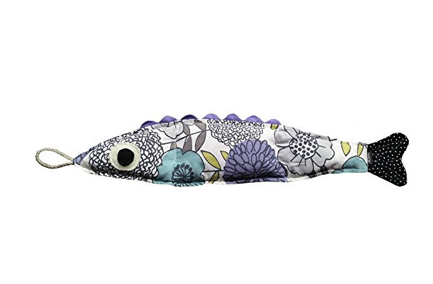 Pamper and soothe achy body parts with Fishbellies corn bags. Zap in the microwave and use as a heated neck wrap or to warm up on a cold night. Perfect post surgery or post workout, for back pain, neck pain, labor pains, arthritis, shoulder pain and sports injuries.

Cool Mist Humidifier Ultrasonic Aroma Essential Oil Diffuser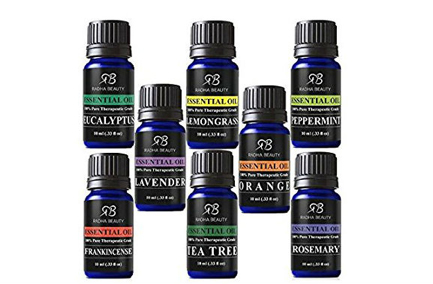 Unique and compact design, large capacity and greast mist output, super quiet, adjustable LED light, time setting

Radha Beauty Aromatherapy Top 8 Essential Oils



Lavender, Tea Tree, Eucalyptus, Lemongrass, Orange, Peppermint, Frankincense and Rosemary

Scalp Massager Gold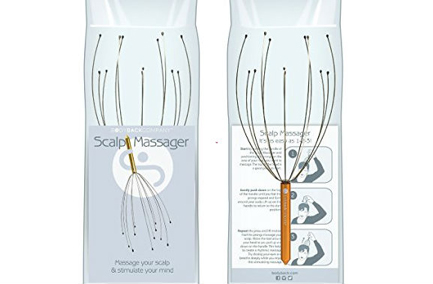 Increases blood flow and circulation. Relaxes stressed muscles. Can relieve aches and pains. Provides deep relaxation and helps reduce stress. Small enough to take with you anywhere.

White Noise Machine



The Sound Machines for Sleeping includes 6 different soothing sounds: White noise, Equilibrium, Ocean wave, Rain forest, Snow stream, Lullaby.

CREATIVE

Adult Coloring Book + Fine Tip Markers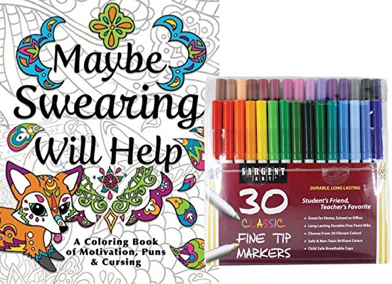 Gift Set Includes Sargent Art Classic Fine Tip Markers in a Case, Set of 30 and Maybe Swearing Will Help: An Adult Coloring Book of Motivation, Puns & Cursing, Stress Relieving Designs to Relax and Enjoy!

I Am A Cancer Warrior: 20 Powerful Mantras to Color



Motivational, encouraging and empowering sayings and affirmations specifically for those fighting cancer.

F*ck Cancer Coloring Book



A totally inappropriate self-affirming adult coloring book.

Passion Planner 2018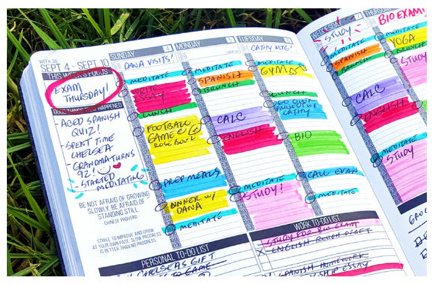 Weekly focus, "good things that happened" space, motivational weekly quotes, and dual personal & work to-do lists Journal



The journal can be used for anything - treatment tracking, diary entries, scribbles, etc. It lays flat binding to allow for easy and convenient writing (b) always have an accompanying pen thanks to the pen holder (c) store important notes, cards and documents in the expansive cover pocket (d) keep the journal secure with the high quality elastic band (e) 2 coloured ribbon book marks.

Calligraphy Kit





Everything beginners need to learn brush calligraphy, Premium brush calligraphy pen included, Wirebound 24 page project kit, Project pages, sample alphabets, and instructions to create beautiful hand lettered pieces

Knitting Kit



With all you need to start knitting your very own scarf, this kit includes a step-by-step, 32-page booklet that contains illustrated instructions for learning basic knitting stiches. Even if you're a beginner, when you're done with this kit, you'll have a warm and cozy wool scarf and the knowledge to make more!